Technological Infrastructure
We would like to inform you about our technological infrastructure for your IT teams.
---
All contents are for informational purposes only.
Our Infrastructure Provider
Amazon Web Services
JETRACT is a member of Amazon Web Services Portfolio Plus program. Working cloud-based in the Amazon Ireland data center, JETRACT uses many features of cloud technology such as auto-scaling, load-balancer, firewall, WAF (Web Application Firewall) and Relational Database.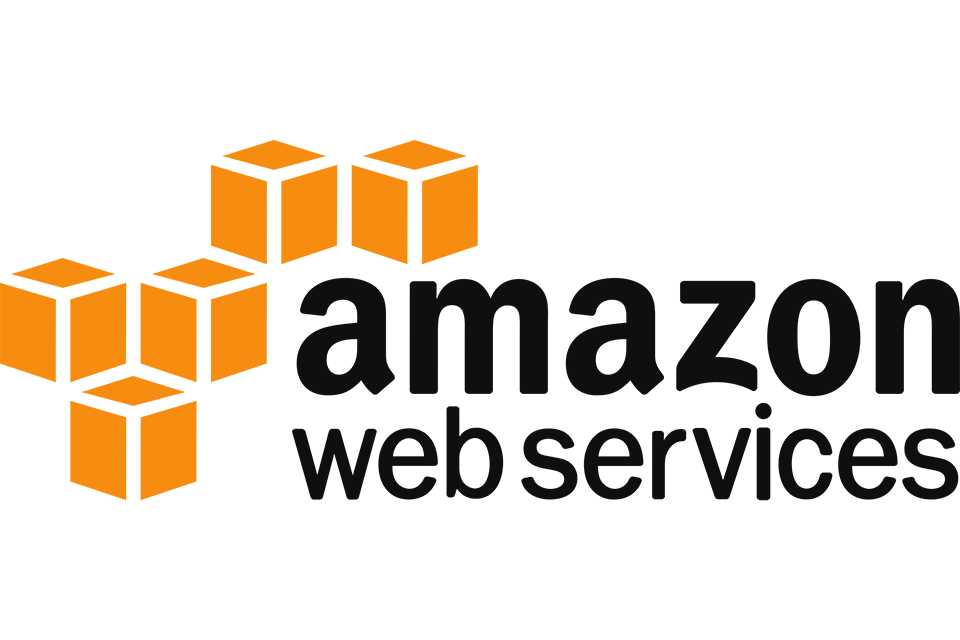 General Features
---
We are working hard in order to provide you safe and continous access.
Our Duties
As a technology company which develops cloud-based enterprise solutions, we are aware of our duties towards our valuable users. Here are some of the duties we are aware of and work on.
Creating regular backups of the data
Providing fast and continous access.
Taking necessary cyber security measures.
Ensuring that the software works without errors.