Auction Consultancy
We are at your side in all your procurement processes, we meet your operational needs
Auction Consultancy
The type and rules of your auction are an important part of your procurement strategy. Many parameters, from the number of suppliers to the number of items, can affect your potential savings rates. For this reason, as JETRACT, we review your needs and allow you to save maximum by guiding you through the rules with the most appropriate auction type.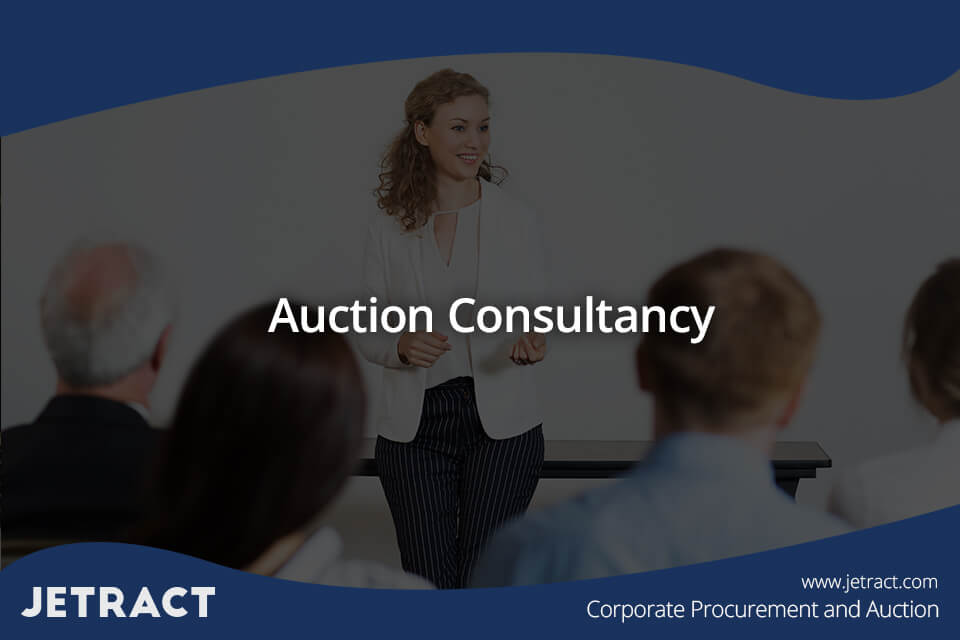 Auction Preparation
We can manage all auction preparation processes on your behalf such as finding and reaching the suppliers, delivering auction preparation documents (e.g. technical specifications), explaining the system to the suppliers and starting the bidding. You just wait for the auction to start.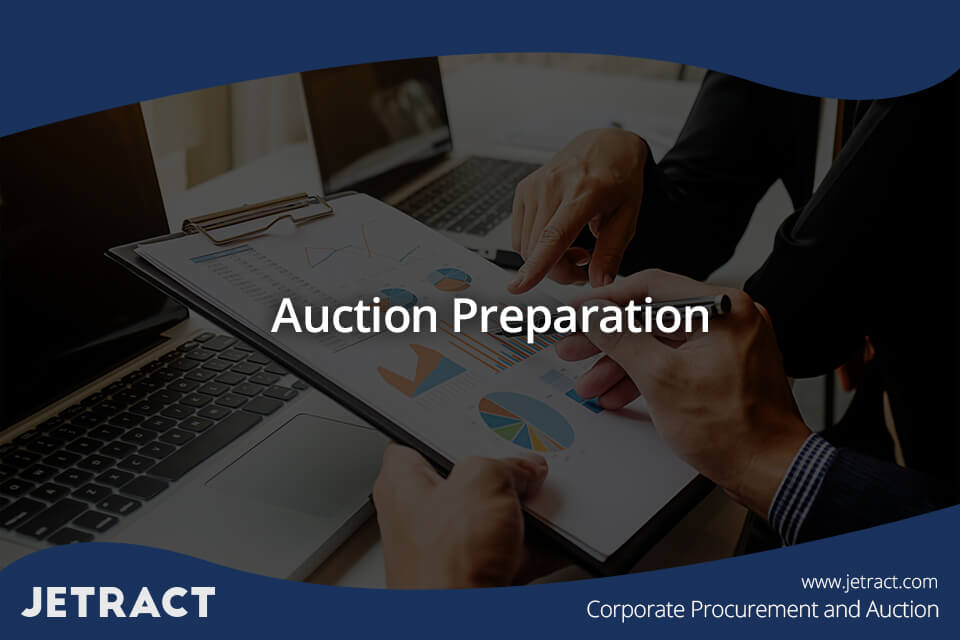 Auction Management
The bidding process must be managed accurately in order to create the right competition environment and to ensure maximum savings. In this context, there are many examples including making announcements and adjusting the bidding period. We can manage your auction and share the results with you directly.
Request a Quote
---
You can reach us by filling out the form below. We will analyze your needs and get back to you as soon as possible.